The best cheap laptop deals in September 2018
With summer over, it's time to get back to work so perhaps you're in the market for a deal on a new laptop. Now's a great time to get a great price on a laptop, with lots of  back-to-school deals in the mix. For your convenience, we've compiled the very best laptop deals of the week in addition to a selection of some of our perpetual cheap laptop favorites.
Purchasing a new laptop can be an often challenging task of comparing storage, memory, processing power and features, but our guide below will help you find the best laptop deals and get the most for your money. From huge names like Dell to lesser known brands, you're sure to come away happy with these bargains.
At the top of the page, you'll find our selection of the very latest and best cheap laptop deals of the week. Beneath those, you'll find our pick of the latest best cheap laptops along with their lowest available prices.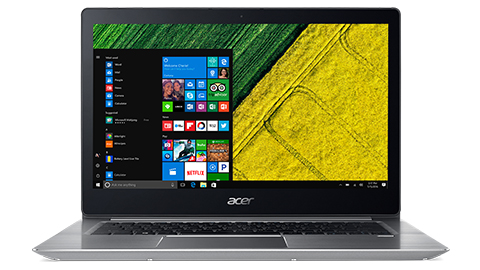 Here we have one of the few budget laptops with a processor nearly equivalent to the MacBook Pro, that is, if you opt for the Intel Core i5 configuration. The best part? It's roughly half the cost of its Apple-branded rival. Now given that it sells at a range of different prices, the Acer Swift 3 can be an obtuse purchase, but lucky for you, the midrange model will get you by just fine.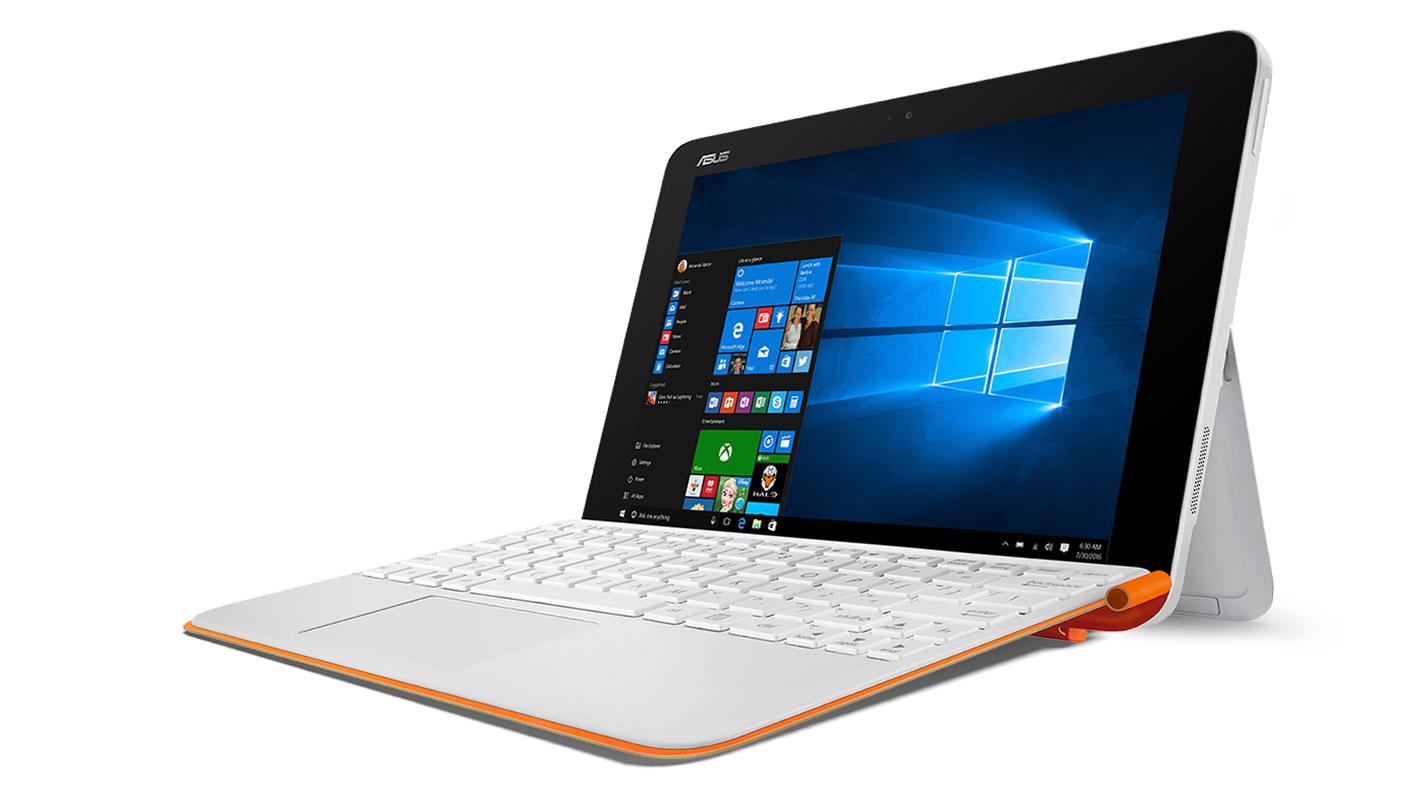 Its name is alphabet soup to the average reader, but then again this convertible laptop has always been about function over form. For one minuscule transaction, you're getting a tablet equipped with an included keyboard and even a fingerprint scanner for more secure logins. Along with reliable performance and a magnesium-alloy chassis, it's built to last.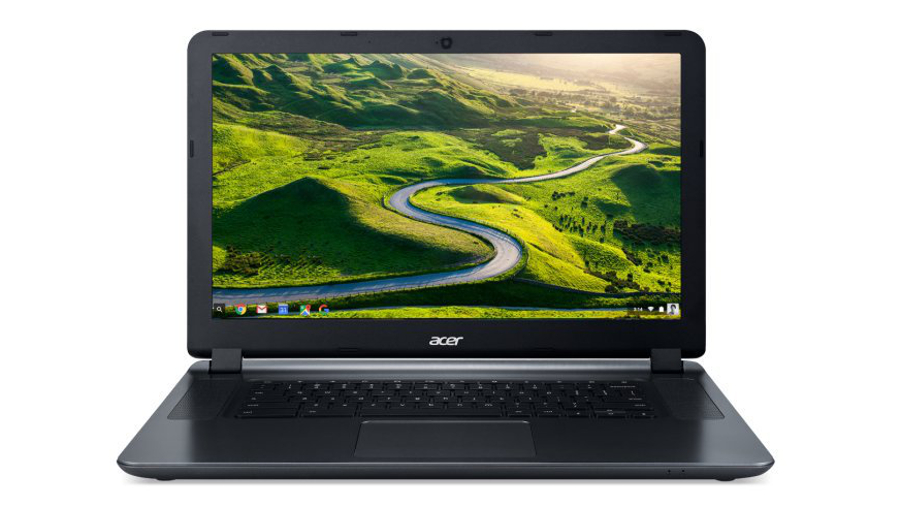 While it may be outclassed by the Pixelbook and the Samsung Chromebook in terms of sheer power, the Acer Chromebook 15 can still pack a wallop while providing battery life that is frankly out of this world. It's rare that a laptop can truly provide all-day battery, but in our independent battery tests, Acer's Chromebook lasted an astonishing 17 hours – on top of providing enough power to get your work done online. If you're looking for a 15 inch Chromebook that will give you the most bang for your buck, look no further.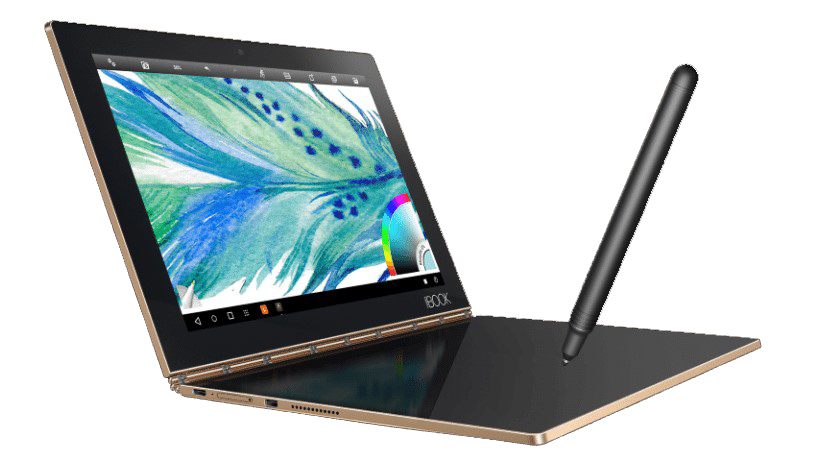 The Lenovo Yoga Book, and the Windows 10 version of it in particular, is the sort of futuristic fodder you would find in an episode of Black Mirror. It has a keyboard that doubles as a Wacom touch panel and, best of all, it's cheap as hell. Now, of course, that comes with the caveat of a weak Intel Atom processor, but the rest of the Lenovo Yoga Book should go down in the history books.
With its slick lines and a slim silhouette, the Acer Chromebook 14 makes for a subtle, snazzy laptop. Although its display isn't the most attractive we've seen, it's still acceptable for full HD. On top of that, the keyboard and trackpad adhere to the principle of 'it just works.' The battery life is satisfactory as well despite falling a bit south of Acer's 12-hour claim in real-world use.

Similar Articles From the Last Few Days